Start Your West Virginia DMV Practice Test Prep Now
Information:
Between you and your West Virginia DMV practice test, there are 25 questions. While The Mountain State only requires that you correctly answer 19 of those, this means that you can only make 6 mistakes. That is merely math. The majority of the questions you encounter will likely have straightforward solutions. But you are aware that some are tricky and are included merely to trip you up. With the 15 questions that West Virginians tend to get wrong the most, our DMV diagnostic tackles those head-on. Then, with immediate feedback, you can identify any potential gaps in your road knowledge. And fill them by dipping into our enormous bank of follow-up questions, which are based on the West Virginia driver's manual.
Some More Information:
Unless you are specifically exempt, a West Virginia driver's license or learner's permit is required. If you live in West Virginia and want to operate a motor vehicle on a public road. The 25 questions on the West Virginia DMV written test are based on the fundamental information, traffic laws, rules, and road signs and markings found in the West Virginia Driver's Manual. To pass the test, you must correctly respond to 19 out of the 25 questions. The WV DMV test has a time limit, and any questions not answered within that time will be deemed incorrect. To prepare for the real West Virginia written test, practice with these DMV sample tests.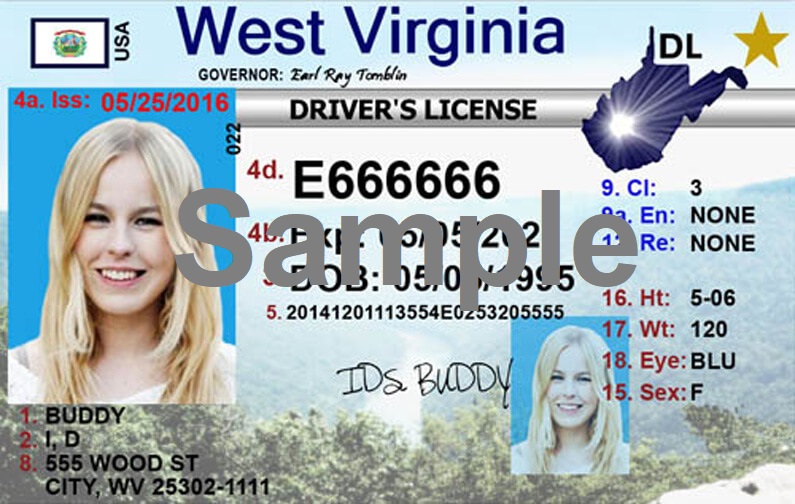 25 19

76

%

15
Questions Correct Answers Passing % Min Age to apply
Some of Our Useful Links:
Visit Our YouTube Channel for Videos Co
ntent
Adam Street
New York, NY 535022
United States