Start Your Florida DMV Practice Test Prep Now
Information:
A vision, hearing, and knowledge test are necessary for those requesting a Florida DMV practice test. 40 questions about traffic laws and 10 questions about road signs make up the Florida DMV written exam. You must choose the right response to at least 40 out of the 50 multiple-choice questions in order to pass the test.
Prior to the test, read the Florida Driver's Handbook in its entirety. You can make a driving test appointment at your nearby DMV. Once you pass the official DMV practice permit test with flying colors.
Some More Information:
With our time-saving DMV diagnostic test, you can focus on learning the 15 questions that will be the most challenging. Alternatively, if you have the opportunity to continue. We offer a sizable database of questions based on the Florida driver's manual that will cover nearly all of the questions you might encounter on the test. If you answer incorrectly on more than 10 of the required 50 questions, you will forfeit the game and be sent home.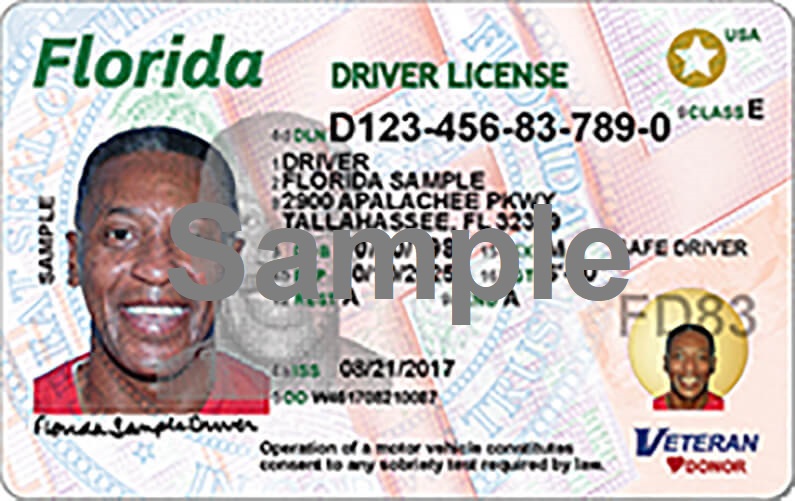 50 4

0

80%

15
Questions Correct Answers Passing % Min Age to apply
Some of Our Useful Links:
Visit Our YouTube Channel for Videos Co
ntent
Adam Street
New York, NY 535022
United States