Start Your Illinois DMV Practice Test Prep Now
Information:
This new Illinois DMV practice test includes 40 of the most crucial questions about traffic signs and laws taken directly from the official 2022 Illinois Driver Handbook. 35 questions make up the official written test for the Illinois DMV. You must select the correct answer to at least 28 of them in order to pass the test (80% is the cutoff). The ratio is exactly the same in this practice test. If you're preparing for your Illinois instruction permit test, you must also pass the vision test, pass the written portion of the driving test, and show acceptable documentation that you've registered for and will begin attending an approved driver education course within 30 days.
Some More Information:
The following inquiries are taken from real DMV written exams. These are a few of the real permit-related inquiries you will encounter in Illinois. Each question on the permit practice test has three possible solutions. For each question, choose one response, then click "grade this section." This button is located at the bottom of the driving test.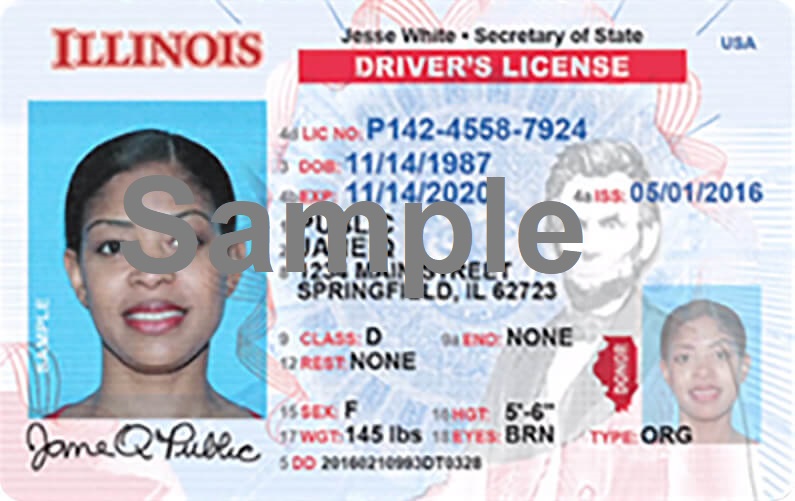 35 28

80%

15
Questions Correct Answers Passing % Min Age to apply
Some of Our Useful Links:
Visit Our YouTube Channel for Videos Co
ntent
Adam Street
New York, NY 535022
United States