Start Your Kansas DMV Practice Test Prep Now
Information:
The written driver's test in Kansas only has 20 questions, which sounds great, Kansas DMV practice test but if you get even five of them wrong, you'll be on your way over the rainbow without a driver's license. We have a DMV diagnostic available that includes the 15 questions that residents of the Sunflower State frequently get wrong. And thanks to the immediate feedback, you'll be able to handle the challenging questions before moving on to our thorough database that was compiled using the Kansas Driver's Manual as a basis.
Some More Information:
In Kansas, a driver's license or learner's permit is necessary for anyone who drives on public streets or highways. A vision test must be passed by all applicants. Written questions on Kansas traffic laws, road signs, road regulations, and safe driving practices are part of the KS DMV knowledge test. There are 25 multiple-choice questions on the test, which is based on the information in the Kansas Driver's Manual. To pass, you must receive 20 correct answers (80%). To become familiar with the format of the Kansas DMV driver's license test, practice with this sample test.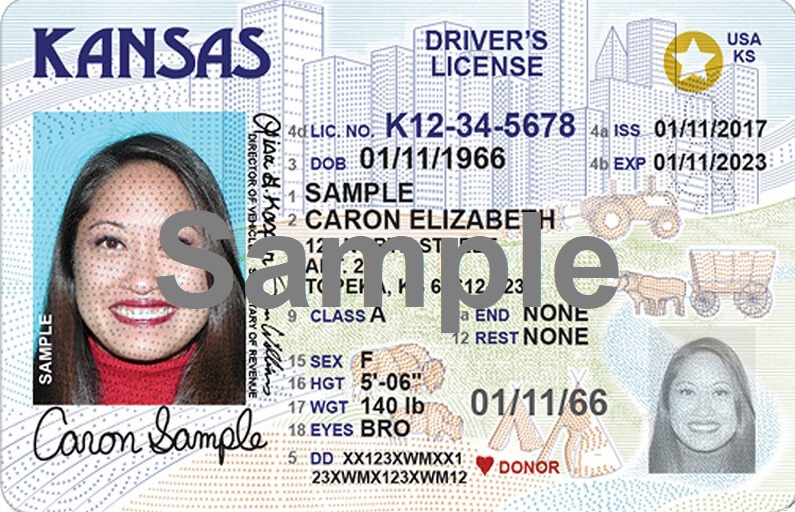 25

20

80%

14
Questions Correct Answers Passing % Min Age to apply
Some of Our Useful Links:
Visit Our YouTube Channel for Videos Co
ntent
Adam Street
New York, NY 535022
United States