Start Your Louisiana DMV Practice Test Prep Now
Information:
If you answer more than 8 questions incorrectly on your Louisiana DMV practice test. You won't be operating even a Mardi Gras float. Utilize this OMV diagnostic to help you ace the 15 most frequently missed questions as you get ready for the test. After receiving immediate feedback, you can study from our extensive database of questions based on the Louisiana driver's manual. You could study the manual. But according to statistics, only 50% of those who do so succeed. Get your test preparation here to avoid OMV embarrassment.
Some More Information:
If you live in Louisiana and want to operate a motor vehicle on the state's roads, you must have a valid driver's license or learner's permit. When you apply for a driver's license, you might be tested on your vision, road skills, knowledge of traffic laws, and signs and signals. Your understanding of traffic laws, road signs, and safe driving procedures will be tested on the Louisiana DMV written exam. The Louisiana Driver's Manual contains all the information you need. There are 40 questions on the Louisiana DMV written exam, and you must get at least 32 of them right to pass (80%).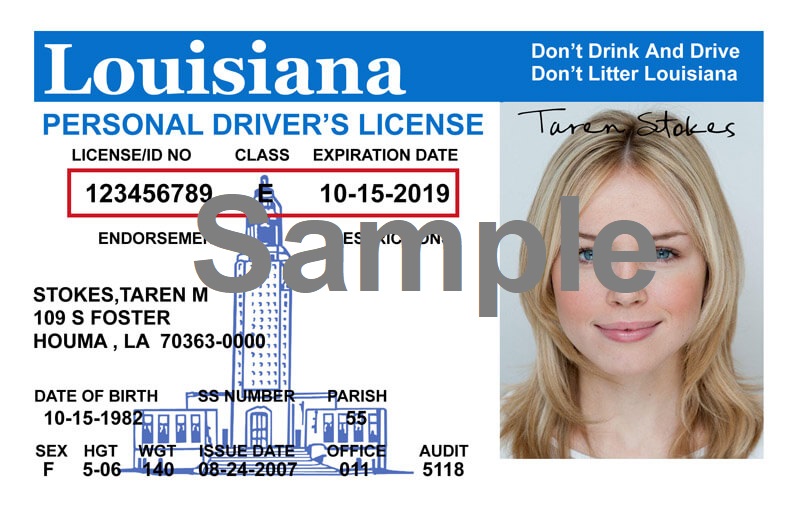 40 3

2

80%

15
Questions Correct Answers Passing % Min Age to apply
Some of Our Useful Links:
Visit Our YouTube Channel for Videos Co
ntent
Adam Street
New York, NY 535022
United States