Start Your Michigan DOS Practice Test Prep Now
Information:
The following questions are taken from real Michigan DOS practice test. Here are some licensing questions you'll face in Michigan. Each licensure test question has three answer options. Choose one answer for each question and select "grade this section". You can find this button at the bottom of the driver's license test.
Some More Information:
Driving around the Michigan Mitt is no joke, but to get anywhere you'll need to make sure you've passed your driving test. Michigan has one of the longest driving tests of any state, with 80 potentially wrong questions. Get less than 80% on this bad boy and you'll have to lose to DOS another day. Luckily, we have a DOS diagnostic test that has 15 questions that the Michiganders miss. It can streamline your study time and with instant feedback, you'll get what you need right away. Then, if you have more time, you can dive into our big lake for more questions based on the Michigan Driving Handbook.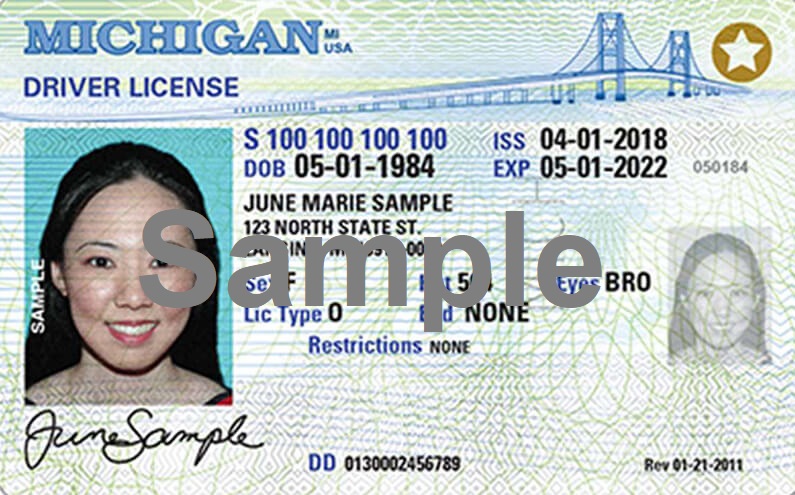 80 56

7

0%

14

3/4
Questions Correct Answers Passing % Min Age to apply
Some of Our Useful Links:
Visit Our YouTube Channel for Videos Co
ntent
Adam Street
New York, NY 535022
United States