Start Your Mississippi DMV Practice Test Prep Now
Information:
Are you planning t give Mississippi DMV practice test. According to Mississippi law, you need a driver's license or learner's permit to drive any type of motor vehicle on public roads. Your eyes will be examined as part of the examination to ensure that you have adequate vision for safe driving. The written knowledge test's questions will be based on material from the Mississippi Driver's Manual. And will address the state's traffic laws, road signs, rules of the road, and safe driving techniques. You must correctly answer 24 out of 30 questions on the Mississippi MS DMV knowledge test in order to pass (80%).
Some More Information:
If you are unable to pass your Mississippi driver's test. It will be difficult for you to get moving and board the big river. Since the question bank is randomly selected, there are always a few questions on the test that are a little trickier. And you might get more than your fair share. You won't get a new license if you answer incorrectly on even six out of the thirty questions. Use the 15 DPS diagnostic questions that the majority of Mississippians get wrong. With immediate feedback, you can identify your areas of weakness and use our other practice tests, which contain questions based on the Mississippi driver's manual, to better prepare.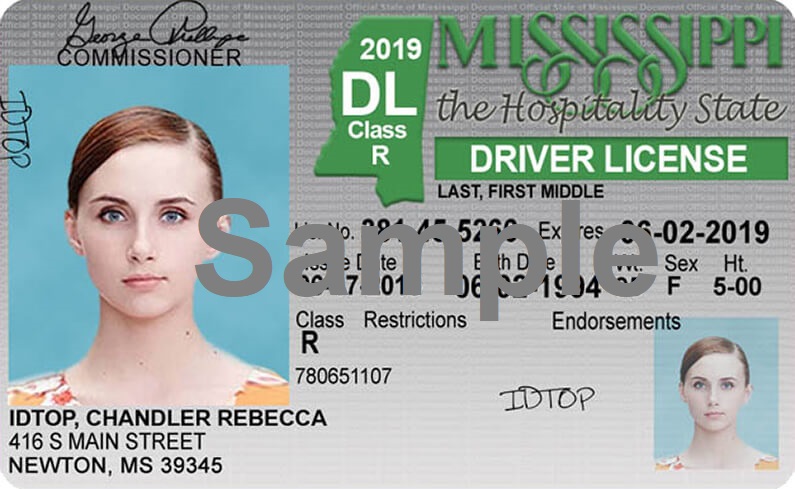 30

24

80%

15
Questions Correct Answers Passing % Min Age to apply
Some of Our Useful Links:
Visit Our YouTube Channel for Videos Co
ntent
Adam Street
New York, NY 535022
United States