Start Your Idaho DMV Practice Test Prep Now
Information:
The following inquiries are taken from authentic Idaho DMV practice test. These are a few of the real permit-related inquiries you will encounter in Idaho. Each question on the permit practice test has three possible solutions. For each question, choose one response, then click "grade this section." This button is located at the bottom of the driving test.
Some More Information:
Start off by answering these 15 DMV diagnostic questions, which are the ones that most Idahoans get wrong. If you have time, you can move on to our various practice tests based on the Idaho state driver's manual, but that will get you ready for Highway 84 quickly. You will be well-prepared for any situation you may encounter at the DMV thanks to the immediate feedback.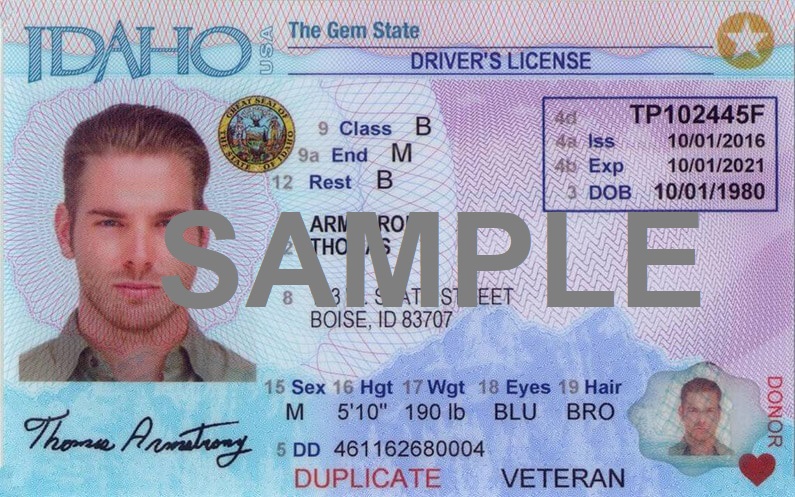 40 34

85%

14

1/2
Questions Correct Answers Passing % Min Age to apply
Some of Our Useful Links:
Visit Our YouTube Channel for Videos Co
ntent
Adam Street
New York, NY 535022
United States