Start Your Hawaii DMV Practice Test Prep Now
Information:
The following inquiries are taken from authentic Hawaii DMV practice test. You will be asked some of these questions when applying for a permit in Hawaii. Each question on the permit practice test has three possible solutions. For each question, choose one response, then click "grade this section." This button is located at the bottom of the driving test.
Some More Information:
After brushing up on your knowledge with this DMV diagnostic test, which saves you time by concentrating only on the 15 toughest questions Hawaiians encounter on the driving test. Make sure to study because if you miss even six of these, you'll be feeling under the rainbow. Time to spare? View the various practice exams we have created using the official Hawaii driver's manual.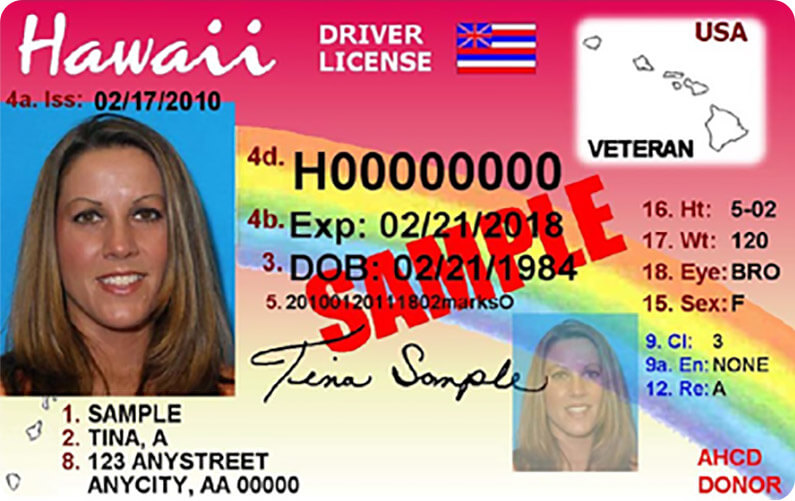 30

24

80%

15

1/2
Questions Correct Answers Passing % Min Age to apply
Some of Our Useful Links:
Visit Our YouTube Channel for Videos Co
ntent
Adam Street
New York, NY 535022
United States