Start Your New Jersey DMV Practice Test Prep Now
Information:
Are you planning to give New Jersey DMV practice test. Many New Jersian's may aspire to visit The Boss in his natural environment, but even if you think you were made for speed. You won't get very far without a driver's license. Even though the majority of the questions on the New Jersey driver's examination are straightforward. They always include just enough challenging questions to induce anxiety. You'll have to spend another day at the Jersey MVC if you score lower than 40 out of 50 on the exam. Take our MVC diagnostic test instead, which consists solely of the questions that Garden States consistently get wrong.
Some More Information:
You can see where you might need improvement with our instant feedback. After that, you can test your driving knowledge with our additional questions that are based on the New Jersey driver's manual.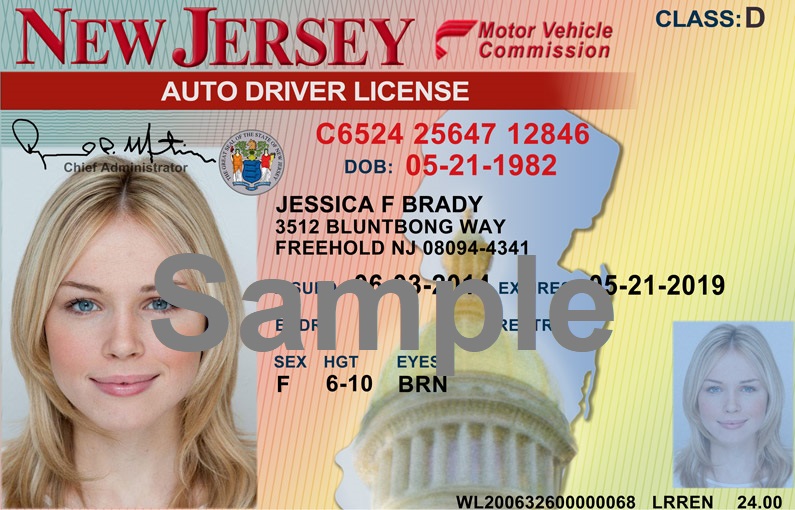 50 4

0

80%

16
Questions Correct Answers Passing % Min Age to apply
Some of Our Useful Links:
Visit Our YouTube Channel for Videos Co
ntent
Adam Street
New York, NY 535022
United States