Start Your North Carolina DMV Practice Test Prep Now
Information:
Are you looking to pass North Carolina DMV Practice test. In North Carolina, a driver's license or learner's permit is required for anyone operating a car or motorcycle on a public road. The requirements for the driver test include a driving test, a knowledge test. A test of traffic signs, and a vision test. You must identify the traffic signs by color and shape. And then explain what each sign means, in order to pass the signs test. Road regulations and safe driving techniques are covered in the North Carolina DMV written exam. The North Carolina Driver's Handbook contains all the information you require. There are 37 questions on the NC DMV exam. You are permitted to omit 3 of the 12 questions about road signs and 5 of the 25 questions about traffic laws in order to pass the North Carolina DMV exam.
Some More Information:
North Carolina may have been "first in flight," but if you don't pass the driver's test, you'll be stuck at home without a license. You may believe that a quick review of the manual will prepare you for the 25-question test. But according to statistics, only 49% of students succeed with just manual study. While the majority of the solutions are obvious. There are some challenging ones that might be written awkwardly or simply be illogical. The 15 questions in this DMV diagnostic are the ones that most North Carolinians get wrong. You can check your knowledge gaps with our instant feedback and, if you have time, take one of our other written practice tests to fill them in.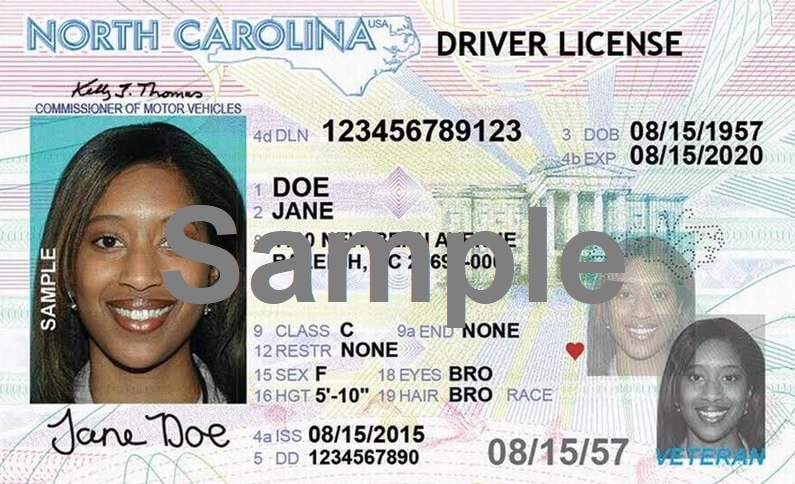 25

20

80%

15
Questions Correct Answers Passing % Min Age to apply
Some of Our Useful Links:
Visit Our YouTube Channel for Videos Co
ntent
Adam Street
New York, NY 535022
United States