Start Your Oregon DMV Practice Test Prep Now
Information:
Are you planning for  Oregon DMV practice test. Any Oregonian who drives a car on a street or highway must have a valid driver's license or learner's permit issued by the state. The DMV will test your vision to make sure you have adequate vision for safe driving. The questions on the written DMV test for Oregon will be based on the material in the Oregon Driver's Manual. And will be about safe driving techniques, traffic laws, and road signs in Oregon. You must wait at least a day after failing your OR DMV knowledge test before trying again. There are 35 questions on the test, and you must get at least 28 of them right to pass (80%). To prepare for the official Oregon DMV driver's license exam, use this sample DMV test and read the manual.
Some More Information:
If you fail your driver's test in Oregon, you'll feel as depressed as Crater Lake. That might sound like something for the hard-case files. On the exam. If you get fewer than 28 of the 35 questions correct, you run the risk of doing just that. While the majority of the solutions are probably obvious, there are always those tricky ones that are written incorrectly or make no sense. Take our DMV diagnostic. Which includes the 15 questions that the majority of Oregonians get wrong, to avoid being left stranded by a string of unlucky tough questions. Your DMV diagnostic results will help you determine where to focus the remainder of your study time based on our immediate feedback.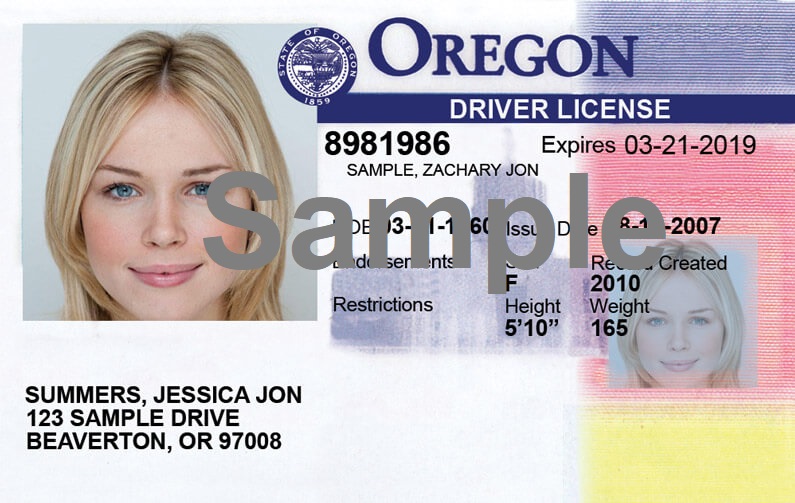 35

28

80%

15
Questions Correct Answers Passing % Min Age to apply
Some of Our Useful Links:
Visit Our YouTube Channel for Videos Co
ntent
Adam Street
New York, NY 535022
United States