Start Your South Dakota DMV Practice Test Prep Now
Information:
Even though there are only 25 questions on the South Dakota written driver's exam, if you answer more than five incorrectly. You'll be in some badlands. Of course, many of the test questions' answers are obvious, But what about the tricky ones that are written in an unclear manner or just defy common sense? Due to the high rate of South Dakotans getting these 15 questions wrong, we created this DMV diagnostic exam. By taking this test, you can cut down on the amount of time you need to study. But if you really want to succeed, look into our premium program and other practice tests.
Some More Information:
When taking your driver's test, always bring three forms of identification. You'll have a fallback in case something goes wrong if you do it that way. You need to have your social security card, as well as documentation of your identity, age, and residency in Arkansas. The questions are taken directly from the official South Dakota driver's handbook, but those who have attempted to study solely from the manual frequently fail (about half the time, actually). With our practice test and insightful feedback, you can achieve better results and get moving more quickly.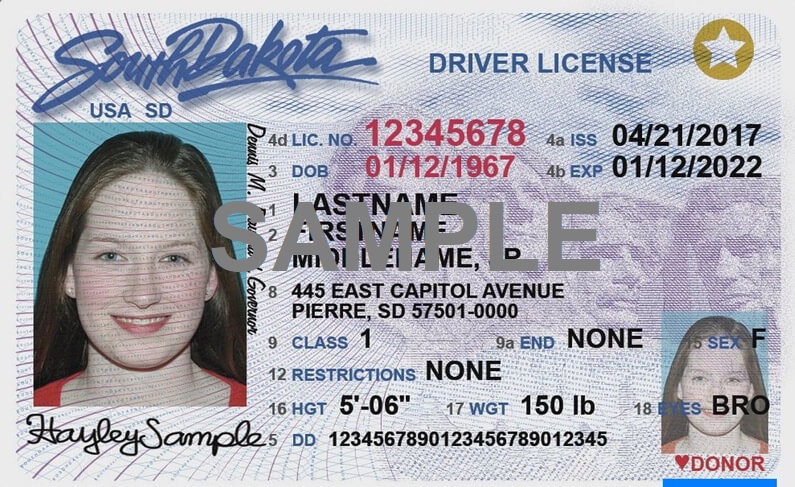 25

20

80%

14
Questions Correct Answers Passing % Min Age to apply
Some of Our Useful Links:
Visit Our YouTube Channel for Videos Co
ntent
Adam Street
New York, NY 535022
United States