Start Your Connecticut DMV Practice Test Prep Now
Information:- 
This Connecticut DMV practice test includes 40 of the most crucial questions about traffic signs & laws taken directly from the official CT Driver Handbook. There are 25 questions on the written permit test for Connecticut's DMV. You must correctly answer 20 questions in order to receive your learner's permit, which requires a passing score of 80%. If you pass the knowledge test, you must pay an additional $19 for your learner's permit. The knowledge test costs $40. You will have to wait seven days and re-pay the $40 fee if you don't pass the knowledge test. Anyone under the age of 18 needs parental or guardian consent to apply for a learner's permit.
Some More Information:-
Before continuing with the licensing process, which includes taking the road test, those who are under the age of 18 must have their permits for at least 120 days, whereas those who are over 18 only need to wait for 90 days. Additionally, the Connecticut DMV requires you to use their website to book an appointment for the knowledge test. You must go to the office where your appointment is scheduled to make arrangements if you require hearing interpreter services in order to take your test.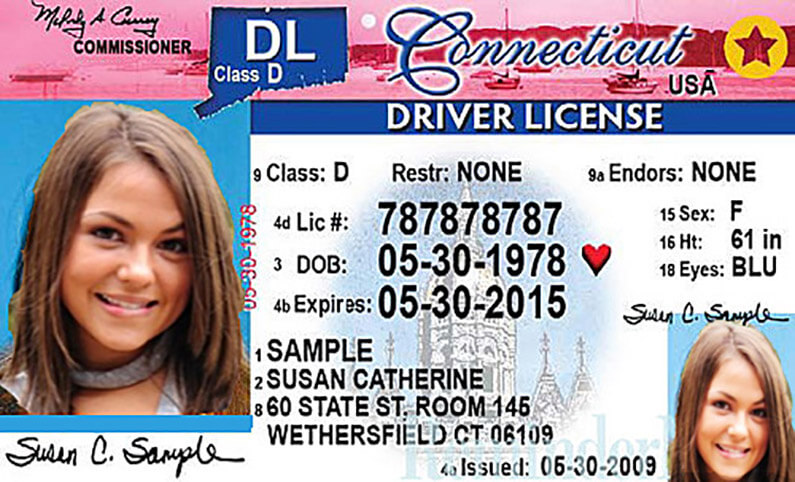 25 20

80%

16
Questions Correct Answers Passing % Min Age to apply
Some of Our Useful Links:
Visit Our YouTube Channel for Videos Content
Adam Street
New York, NY 535022
United States