Start Your Colorado DMV Practice Test Prep Now
Information:-
40 of the most crucial questions about traffic signs & laws from the official CO Driver Handbook are covered in this newly updated Colorado DMV practice test. 25 multiple-choice questions make up the written portion of the DMV exam. To be eligible for your instruction permit. You must correctly answer at least 20 out of the 25 questions. You must bring a completed parental consent form if you are applying for your permit while under the age of 18. Additionally, in order to apply for a driver education permit. Individuals between the ages of 15 and 15 12 must show documentation of completion of a 30-hour driver education course.
Some More Information:-
If you can demonstrate that you've finished a 30-hour driver education course or. A 4-hour driver awareness course and are between the ages of 15 12 and 16, you may be eligible for a minor instruction permit. Additionally, you must pass a vision examination and pay a permit fee of $16.80 or $11.15 if you have to retake the written test. There are four possible answers for each multiple-choice question, and one of them is the right one. We've also included the Hint section for practice. Use it only if you are unsure of the correct response. Please be aware that the actual Colorado DMV test will not contain any such hints. When you make a mistake, we'll show you the correct response right away to make it even easier for you to remember the answers.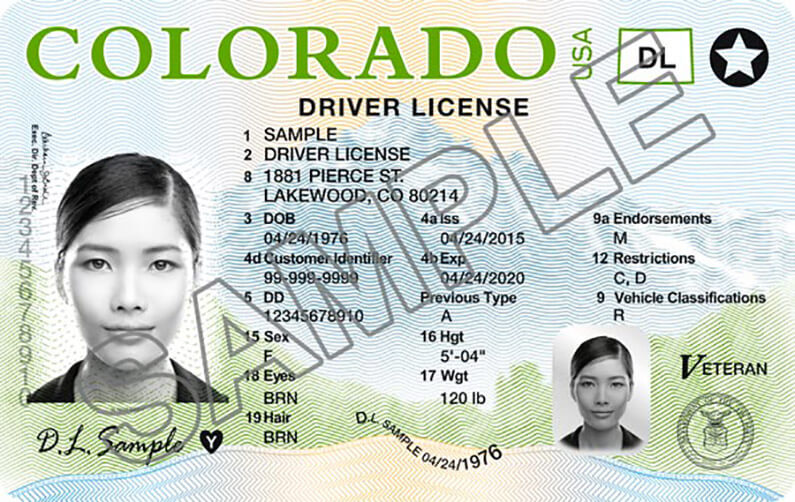 25 20

80%

15
Questions Correct Answers Passing % Min Age to apply
Some of Our Useful Links:
Visit Our YouTube Channel for Videos Content
Adam Street
New York, NY 535022
United States