Start Your South Carolina DMV Practice Test Prep Now
Information:
In South Carolina, a driver's license or learner's permit is required for anyone operating a car or motorcycle on a public road. You must be at least 15 years old to apply for a learner's permit. You must pass the vision and knowledge tests and present your birth certificate. Proof of residency, social security card, or an equivalent, along with other requirements. The written knowledge test in South Carolina includes questions on safe driving procedures, road signs, and the South Carolina Driver's Manual's content. You must get at least 24 of the 30 questions on the SC DMV written test right to pass. Prepare for the South Carolina driver's license exam by practicing with this sample DMV test.
Some More Information:
Walking the entire distance in Chucktown is definitely less enjoyable. However, you'll be on foot like a scrub if you don't answer 80% of the questions correctly on the 30-point South Carolina driver's exam. There are always a few that are worded oddly or seem counterintuitive. Despite the fact that many of the answers on these exams may seem obvious. You're out of luck if several of those suddenly appear in front of you. To test you on the 15 questions that have stumped the majority of South Carolinians, we developed this DMV diagnostic. You can use our instant feedback to identify any areas that may require additional study And then move on to our other test questions based on that information.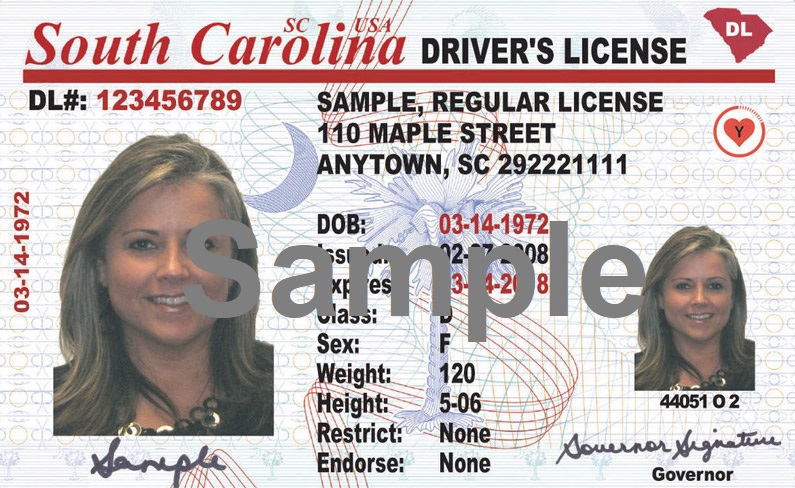 30

24

80%

15
Questions Correct Answers Passing % Min Age to apply
Some of Our Useful Links:
Visit Our YouTube Channel for Videos Co
ntent
Adam Street
New York, NY 535022
United States