Start Your Washington DOL Practice Test Prep Now
Information:
If you fail your written Washington DOL practice test, the green lights up ahead will turn red for you and into the Evergreen State. The majority of people believe they can pass the 40-question exam by simply skimming the official Washington driver's manual. But statistics show this only increases your chances of passing by a 2 to 1 margin. Take our 15 question DOL diagnostic exam, which contains only the 15 most challenging questions that Washingtonians struggle with. To become familiar with tricky concepts and oddly worded questions. The test's immediate feedback will cut down on your study time and point you in the right direction. If you decide to explore our additional questions based on the Washington State Driver's Manual.
Some More Information:
To legally drive a car, motorcycle, moped, or motorized cycle on a public road in Washington State. You need a valid driver's license. You must pass the driving test, WA DOL knowledge test, and medical and vision screenings in order to obtain a driver license. The purpose of the written DMV exam in Washington is to assess your understanding of traffic laws, road signs, and safe driving procedures. The Washington Driver's Manual contains all the information you need to know to pass the test. Read this manual in its entirety. To pass the WA DOL written exam, which consists of 40 multiple-choice questions, you must choose the right answers to 32 of them. Prepare for the official Washington knowledge test by practicing with these DMV practice tests.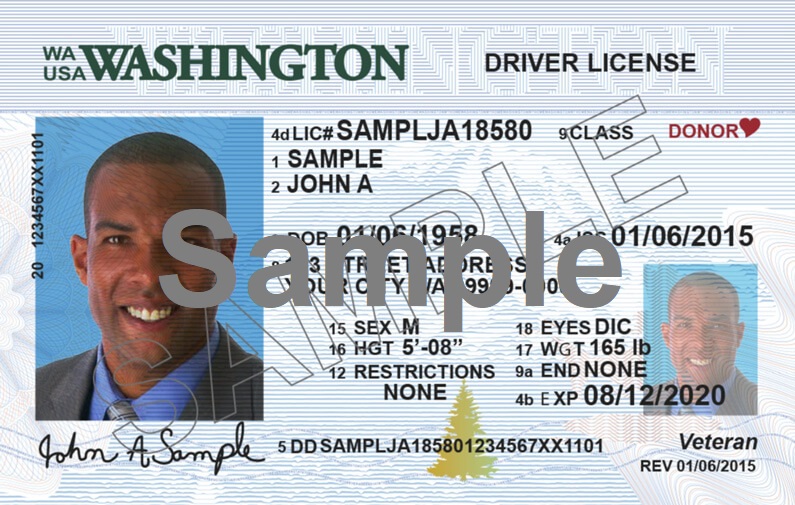 40 32

80%

15
Questions Correct Answers Passing % Min Age to apply
Some of Our Useful Links:
Visit Our YouTube Channel for Videos Co
ntent
Adam Street
New York, NY 535022
United States